Learn More About Pennine Pneumatic Services Ltd
Made in Yorkshire Breakfast Event With Us
Your Yorkshire Compressed Air Specialists
Pennine Pneumatic Services Ltd provide energy saving solutions, including Atlas Copco VSD+ air compressors and vacuum pumps, pneumatics, pipework and parts. We also provide free energy audits, plus servicing, maintenance and 24/7 emergency repairs.
The company was established in 1991 with the mission to provide a superior compressed air service to local business. Since then the company has grown in size and stature to become one of the leading providers of compressed air solutions in the UK and an Atlas Copco Premier Distributor.
Employing over 69 staff, PPS is conveniently located in Brighouse, West Yorkshire, close to major transport links (M62, M1), ideal for serving customers throughout Yorkshire, the North of England and elsewhere in the UK.
In early 2015 PPS expanded into South Yorkshire taking over Simm Engineering Group. Simm Engineering Group, now a division of PPS, was founded in 1941 and has established a reputation for energy-saving solutions and excellent customer service.
With more than 100 years of combined trading history, we can give you the very best help, advice and support to solve all your compressed air requirements. From your initial enquiry, right through to an exceptional support service, we will help to keep your business running efficiently.
To find out more, please get in touch with us at [email protected], call on 01422 321 772 or simply fill out the contact form below.
Pennine Pneumatic Services Ltd's Badges
3 / 12 Badges Achieved

Members who have attended workshops on inclusion in the workplace and improving workplace mental health gain the inclusivity badge. To learn more about becoming a member of the Made in Group inclusivity campaign visit www.madeequal.com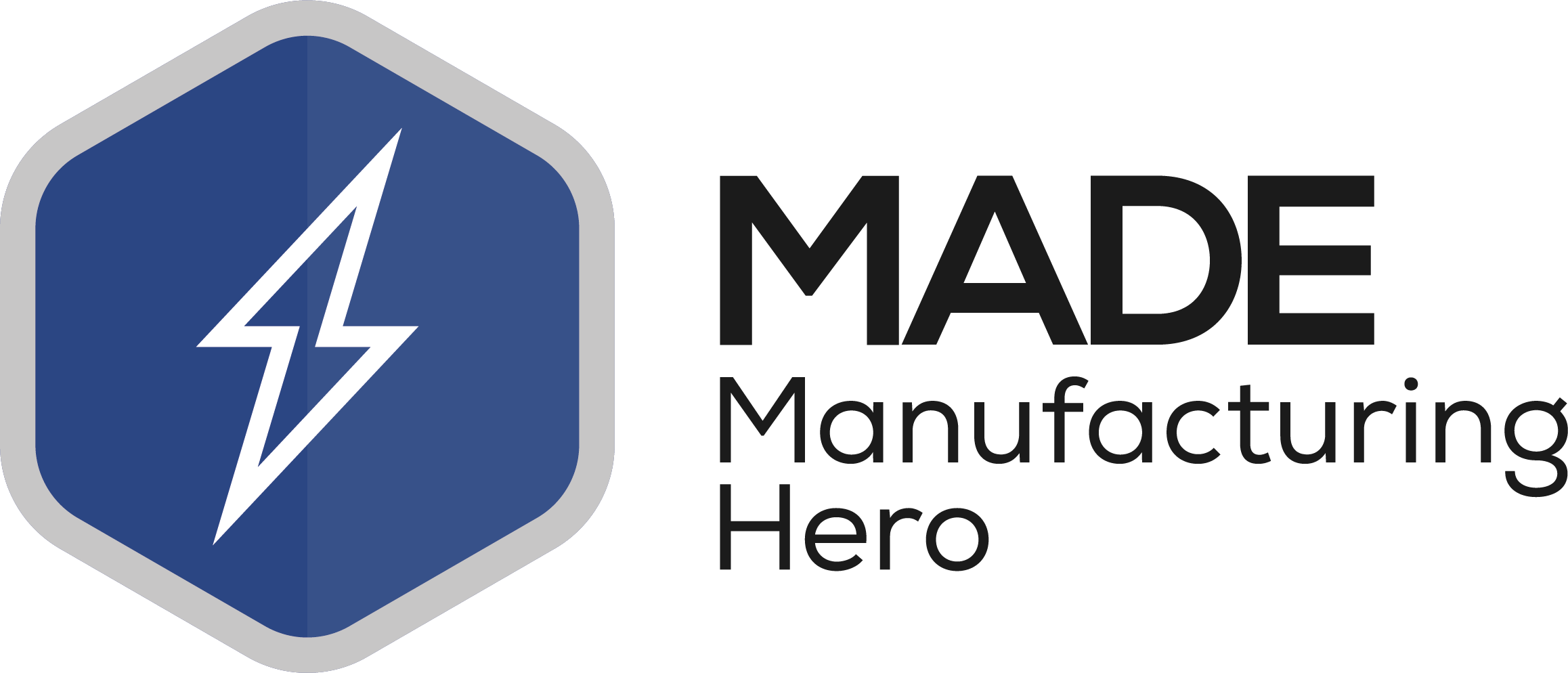 Awarded to members that have made an exceptional achievement, which includes some social good. These awards are chosen by the Made in Group directors.
Awarded to participants in the Made Futures virtual careers week – both exhibitors and speakers.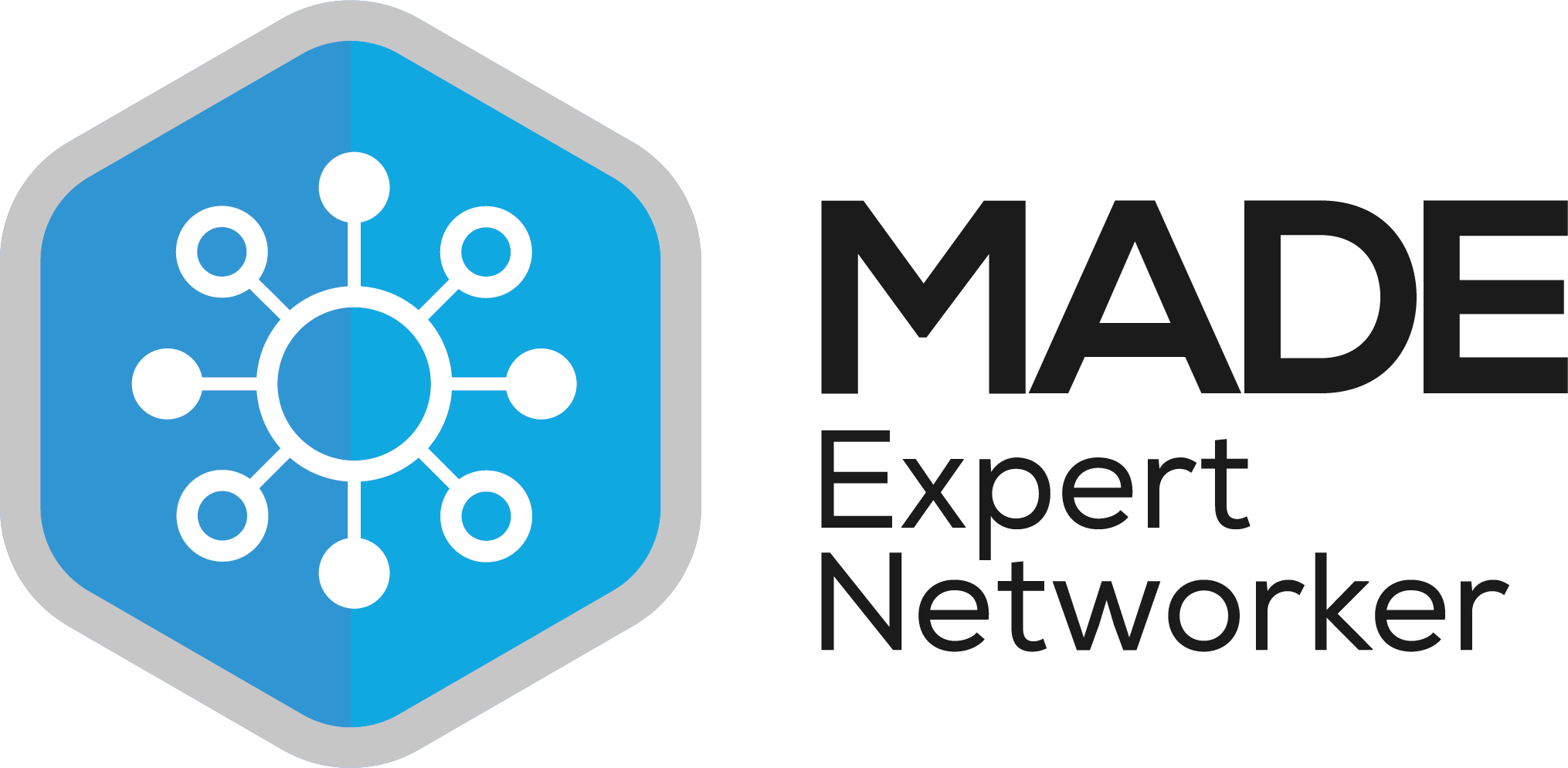 Awarded to members who have attend at least 6+ networking events in a year (starting from 2021).
Awarded to the first 100 members of the Made in Group.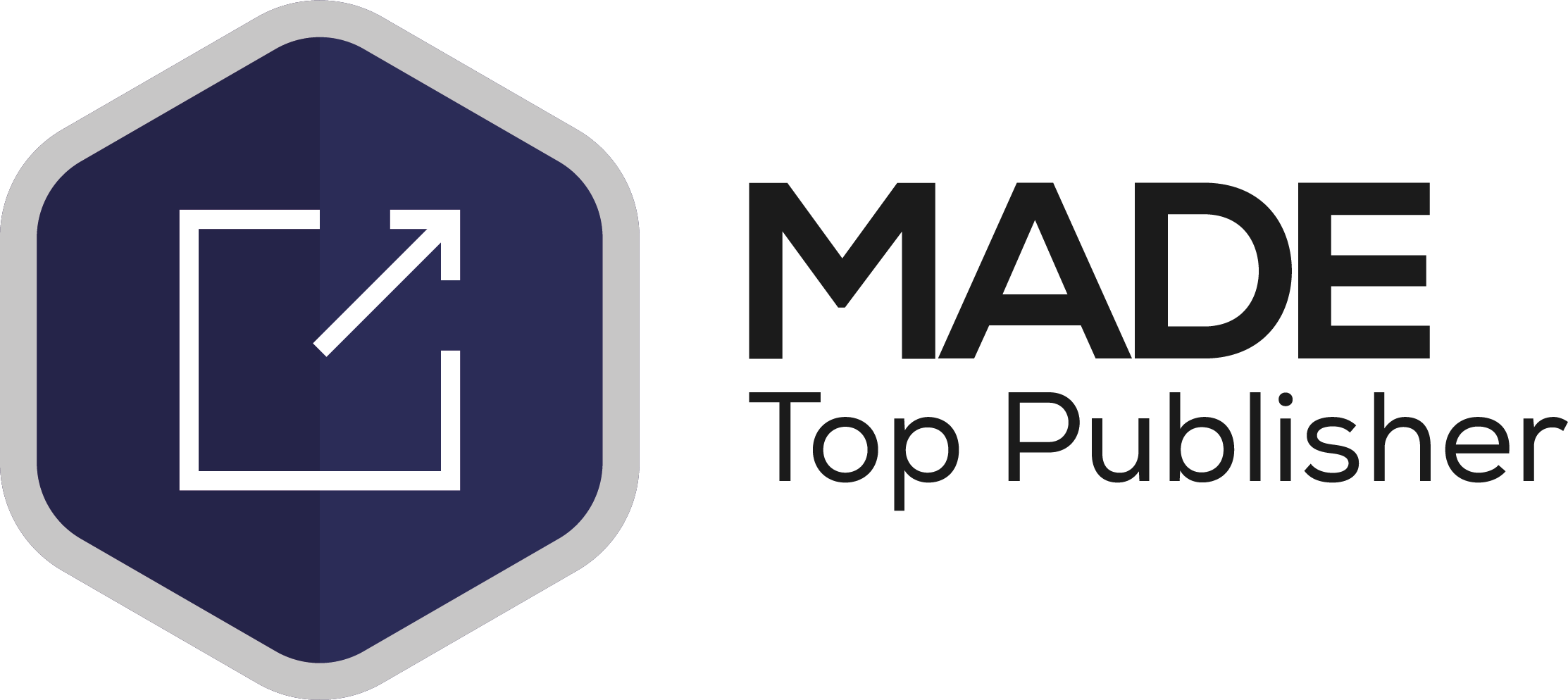 Awarded to members that publish at least 6+ articles in a year (starting from 2021).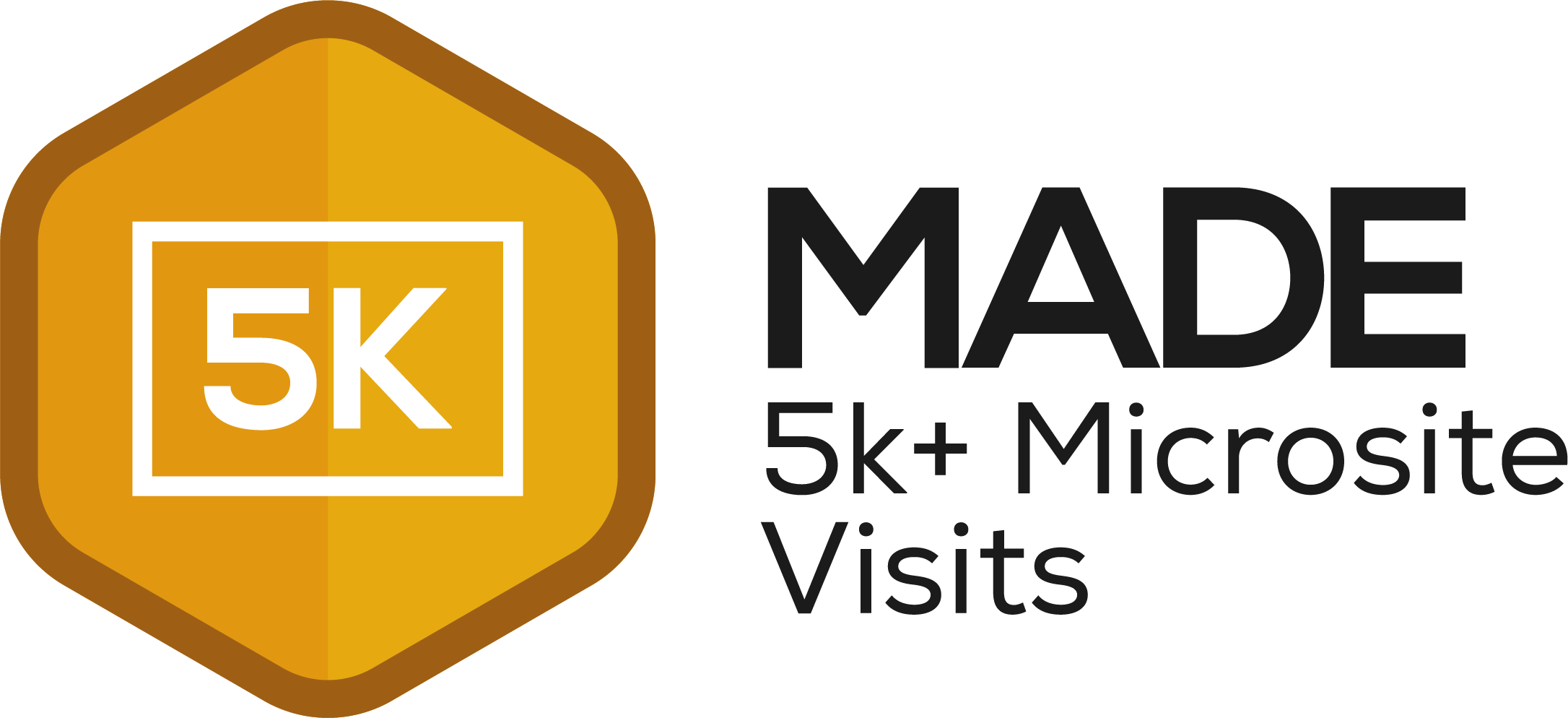 Members who have had at least 5k+ visits to their microsite.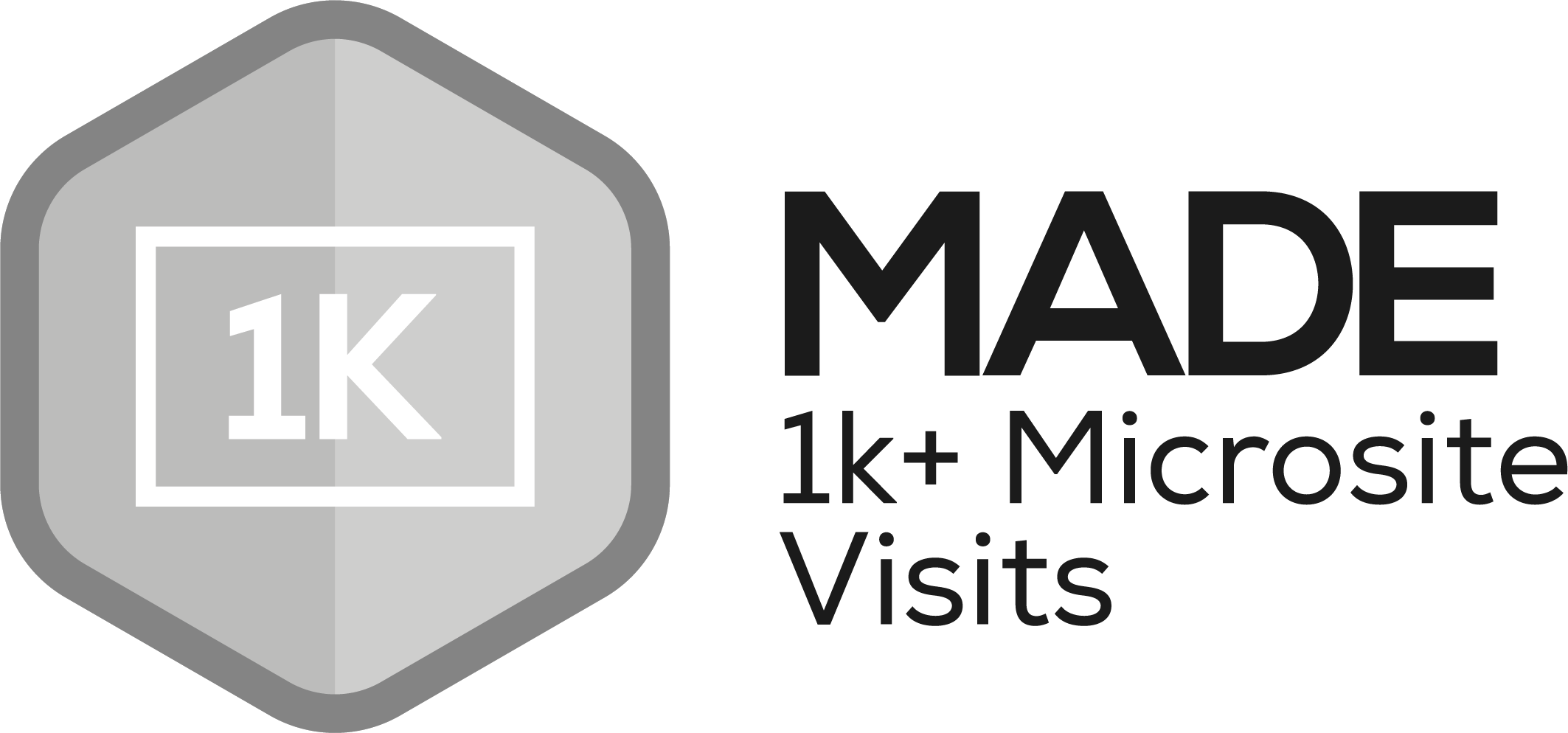 Members who have had at least 1k+ visitors to their microsite.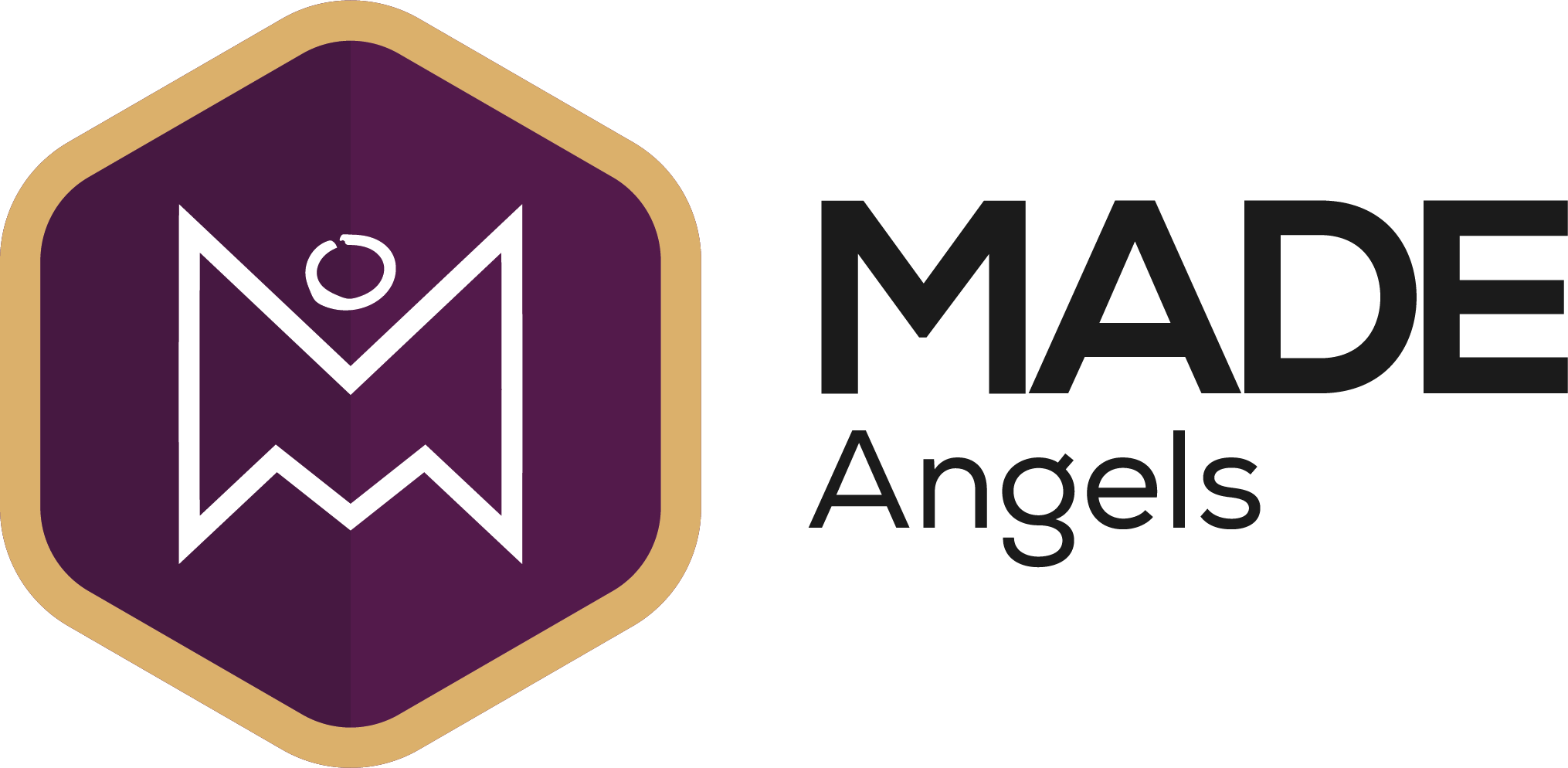 Awarded to members of the Made Angels investor network (this group meet up once a quarter).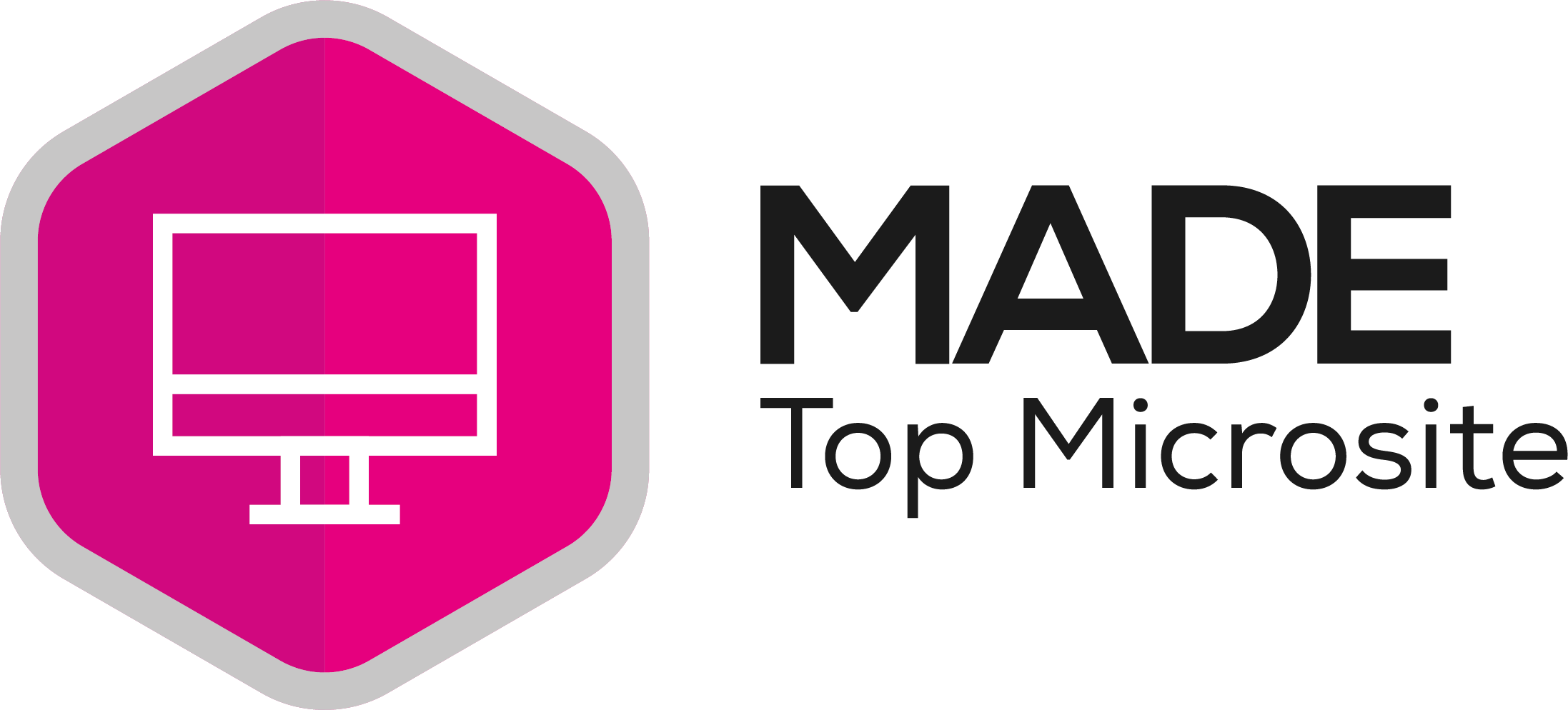 Awarded to all of the members that appear in the top #MicrositeOfTheDay post, as chosen by the digital communications team.
Awarded for completing your first article and publishing to the Made platform.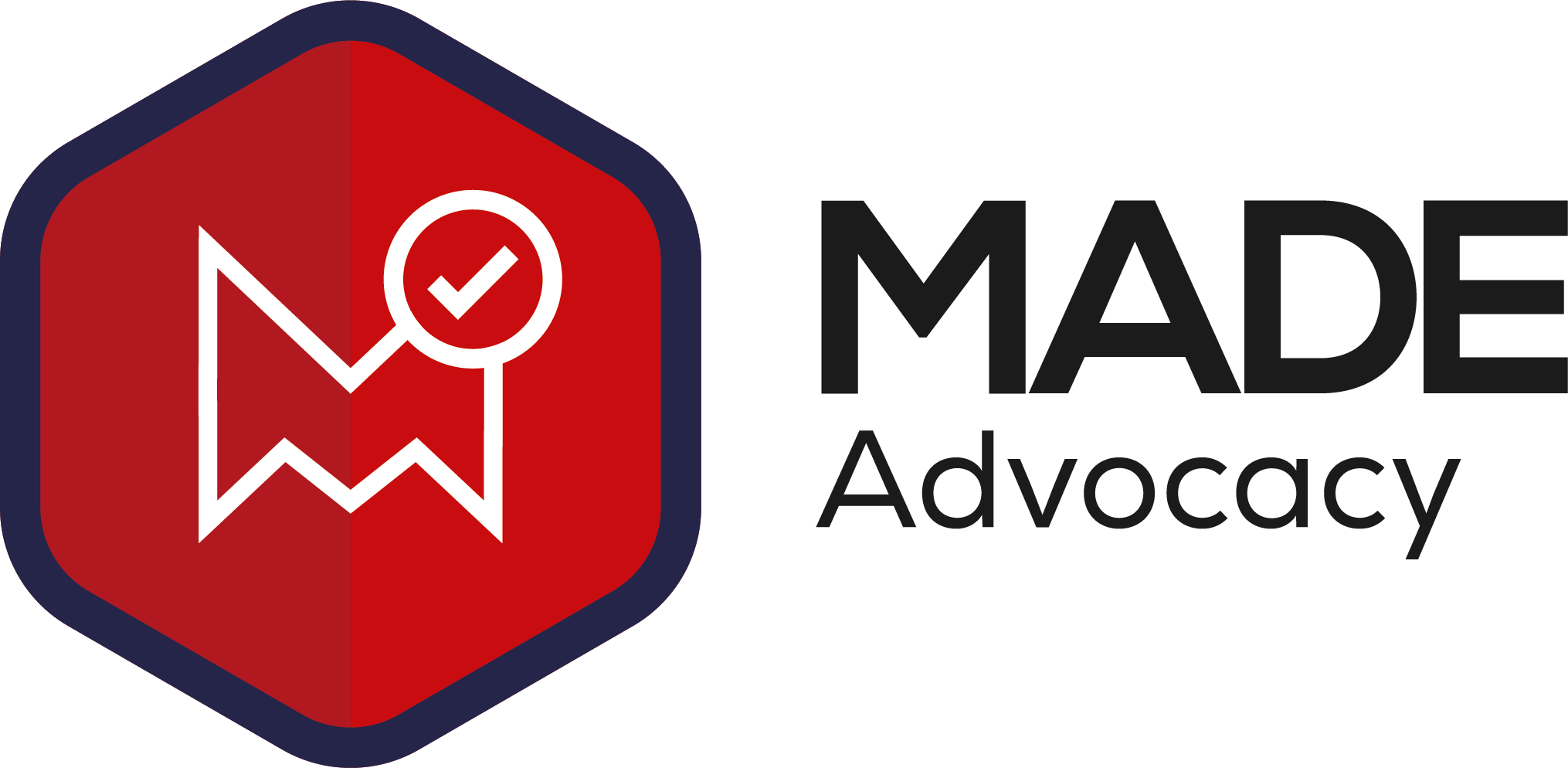 Awarded to members who have a "Member of Made" logo on their main company website, with a link going back to their microsite.
Services Pennine Pneumatic Services Ltd Provide
Much more than just a compressed air supplier...
Air Compressors
Choose from our comprehensive stock of respected brands, including the latest Atlas Copco energy-saving Variable Speed Drive machines (VSD and VSD+). All of our air compressors come fully guaranteed with warranties available for up to seven years.
Service
Regular servicing and routine maintenance is the most cost-effective way to keep your machinery in good working order. Our engineers are experts in their field and are qualified to repair and maintain all kinds of compressed air equipment
Hire
Whether you require emergency cover for a machine that has broken down or are in need of additional support during a busy period or factory renovation, we can help.
Energy Audits
Underperforming and oversized compressors can add up to significantly higher energy bills over the course of a year. A free compressed air energy audit can help to address this.
Leak Surveys
An unmanaged air system could be leaking up to 40% of the compressed air produced. The cost of a leak survey will pay dividends with a relatively short payback period.
Design & Installation
Our pipework engineers are experienced at designing and installing Atlas Copco AirNet and Transair or traditional galvanised compressed air systems, from large new distribution mains to minor modifications.
Pneumatics
A single machine item or a complete bespoke system, we work with all of the major pneumatic brands – such as Camozzi, Festo, Norgren, SMC, Atlas Copco and Parker.
Nitrogen
Take control of your nitrogen supplies and save on costs with an Atlas Copco nitrogen generator. We have extensive experience in nitrogen technology and can advise you on the best options for your needs.
Vacuum
Efficient, reliable and cost-effective, the new generation of Atlas Copco vacuum pumps can transform your energy usage, lower your environmental impact, reduce noise pollution and dramatically cut your energy bills for a speedy return on investment.
Chillers & HVAC
With over 40 years' industry experience turn to our in-house HVAC and chiller experts for the right solution for your site. Our F Gas certified and manufacturer trained engineers provide a service you can depend on.
PPS are first class: professional and reliable. Whatever they say they are going to do, they do – and they do it when they say they are going to do it. They offered a top-notch service throughout and they helped us to keep the business running. We would definitely recommend the company and use them again ourselves.

- Stuart Wood, Director at SW Interiors -
If I need something, I pick up the phone and they jump through hoops to get it to me quickly. Glenn even found an electrician for us when ours was away and we needed urgent help. The customer service at PPS is excellent and we've got a very good relationship with the company. Glenn is a breath of fresh air, I couldn't speak more highly of him, but everyone I've dealt with at PPS has been really helpful. I would definitely recommend PPS to anyone.

- David Ireland, Engineering Manager, Bond It -
The process was no trouble at all and the engineers were very efficient. There was a five-minute change over period from taking the old compressor out and putting the new one in, so no downtime with loss of production. We've always had a good relationship with the company, the spares and servicing provision is excellent, and any time we've had a breakdown they come out straight away for us. We're certainly happy to keep working with PPS.

- Paul Townend, Sam Weller Ltd -
I'm very happy with the service provided by PPS. They are all really professional, from the sales people to the installation engineers. I love their work ethic, they always arrived on time and got on with the job. I was pleased and impressed with the whole job from start to finish and I'd be happy to recommend their services.

- Richard Coates, Process Engineering Manager at Habasit -
The Pennine Pneumatic Services Ltd Team
The team at Pennine Pneumatic Services are passionate about finding the most efficient and reliable compressed air solution for your needs
Matt
O'Connor
Operations Director
Matt
Banks
Area Sales Manager (Chillers and HVAC)
Glenn
Stephenson
Pneumatic Area Sales Manager
Mike
Moretta
Area Sales Manager
Kim
Martlew
Marketing Coordinator